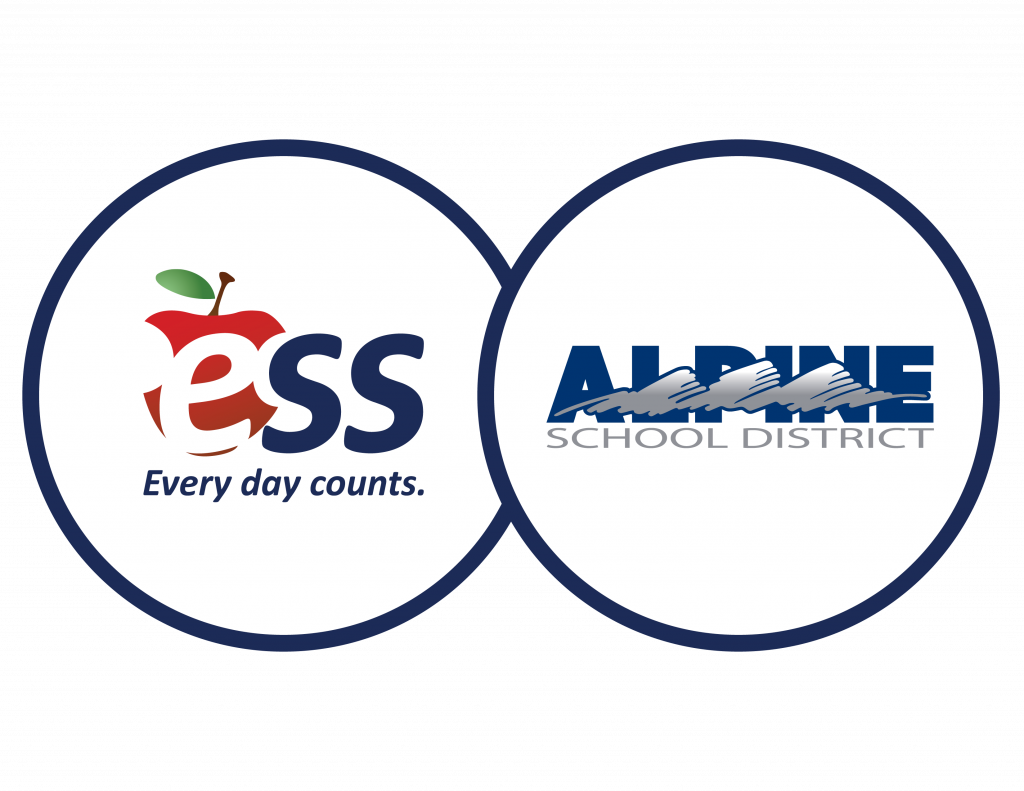 ESS Aspiring Educator Scholarship
ESS has partnered with Alpine School District to manage its substitute teacher and
substitute teacher assistant program. ESS is sponsoring six $2,000 scholarships for graduating seniors who intend to pursue a career in education.
Scholarship Info
The ESS Aspiring Educator Scholarship is awarding six $2,000 scholarships for graduating seniors from any of the Alpine District high schools, who are committed to majoring in elementary or secondary education as they continue their education. Students who have taken the Teaching as a Profession course, participated in the Educators Rising Career and Technical Student Organizations, or who have had similar experiences to help them focus on education as a career should consider applying.
Applicants for this scholarship should demonstrate a commitment to teaching as a profession, a desire to continue their own education, and have a desire to have a positive impact on students. This is not an academic scholarship, but the committee may reference GPA and class rank when deciding between otherwise equally qualified applicants. 
Applicants will need to submit a one-to-two page essay describing their interest in education and how they plan to use their education to prepare them to teach and lead.
Qualifications
Apply Now