Accent on Excellence 2021 Awards
The Accent on Excellence Awards honor some of the outstanding educators and employees who are exemplary role models and heroes for their students. These individuals are representative of the fine quality staff in the Alpine School District.   Alpine School District Foundation and local businesses partner together to recognize and celebrate these teachers.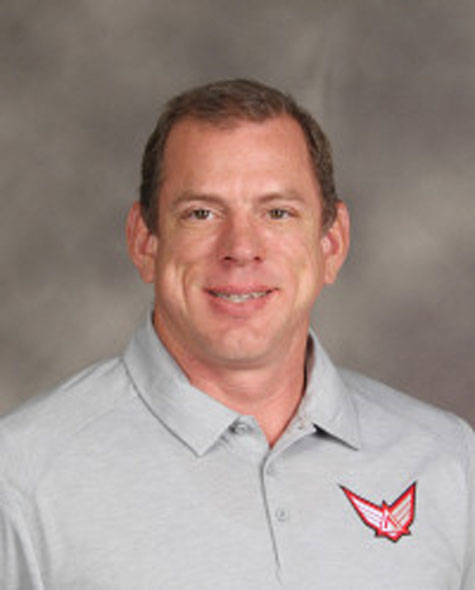 Randall Barker
Cedar Valley High
Computer Programing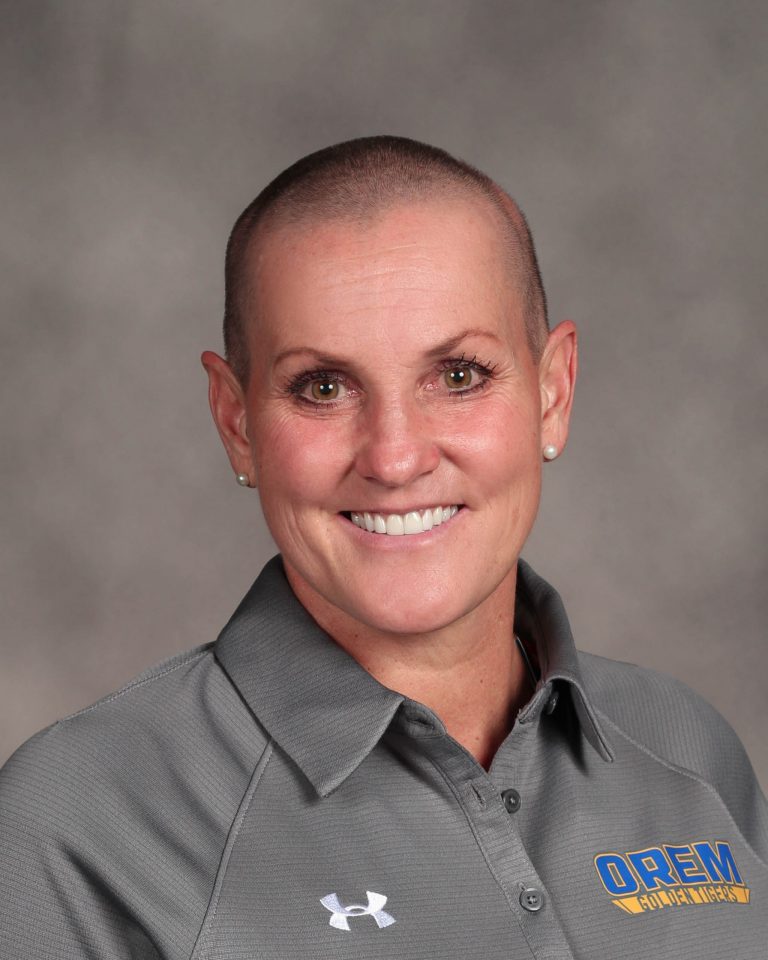 Alison Frame
Orem High
Physical Education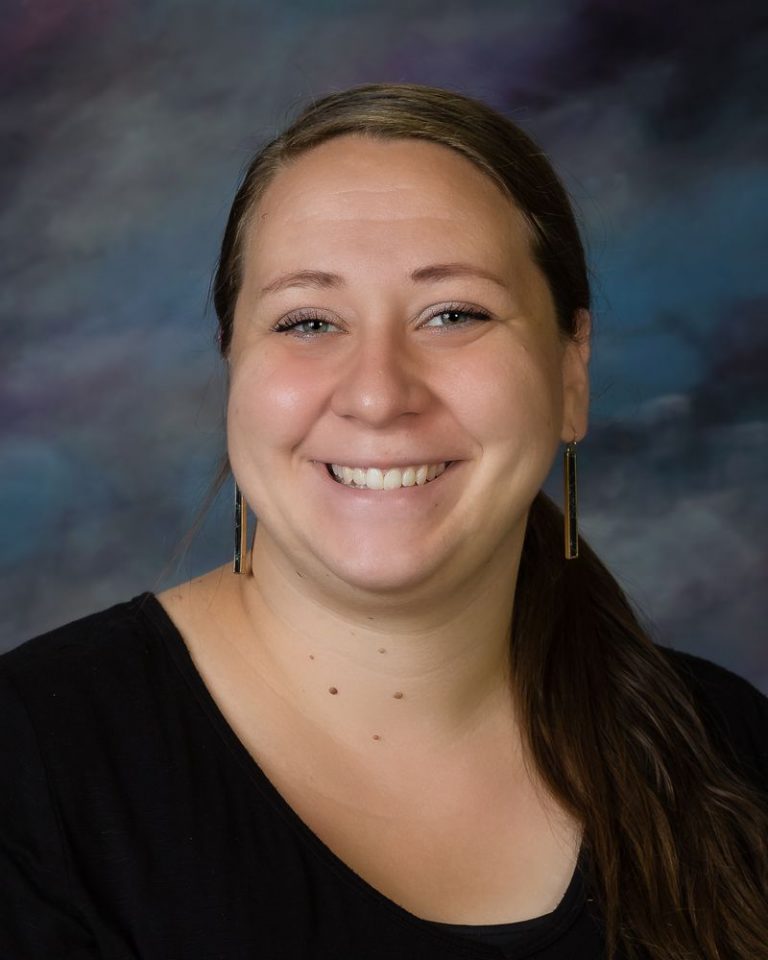 Anna Moore
Alpine Elementary
4th Grade Chinese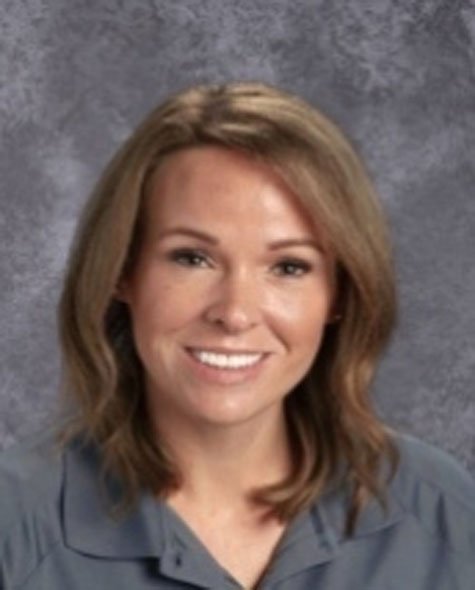 Tiffany Quintero
Lehi Junior High
CTE / CCA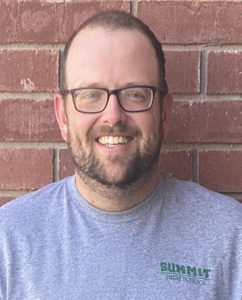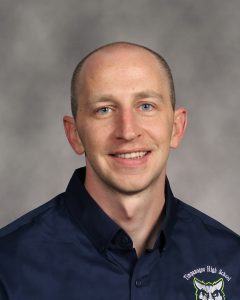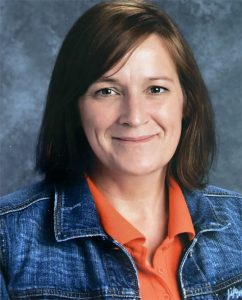 Jennifer Payne
Alpine Online
Online Teacher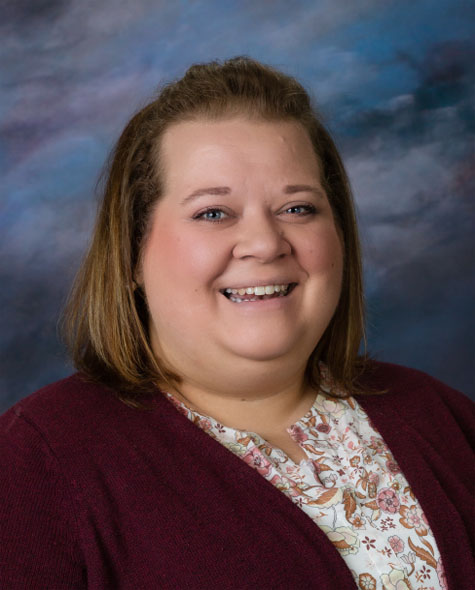 Kimberlee Sweat
Meadow Elementary
3rd Grade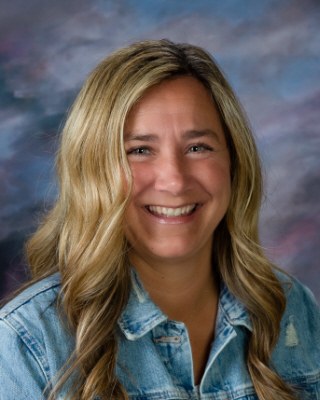 Jody Dyer
Lindon Elementary
Partnership Facilitator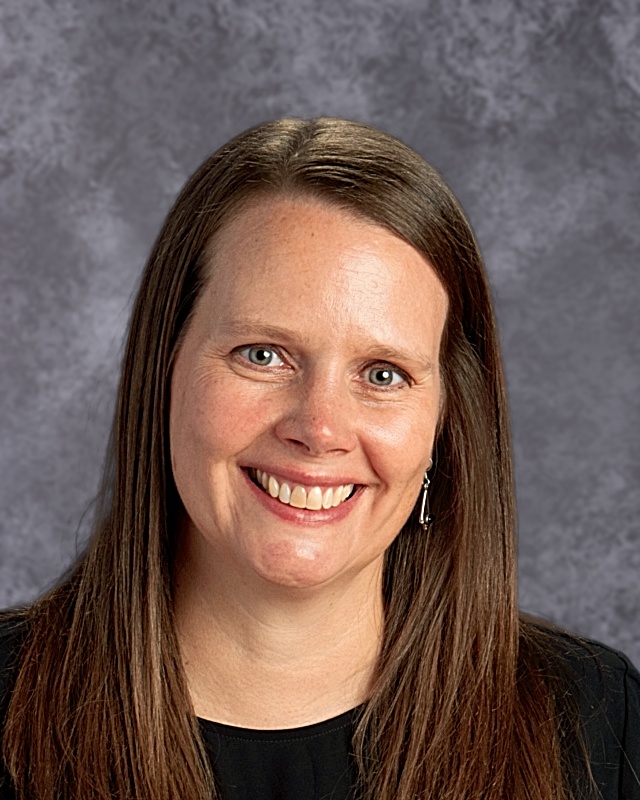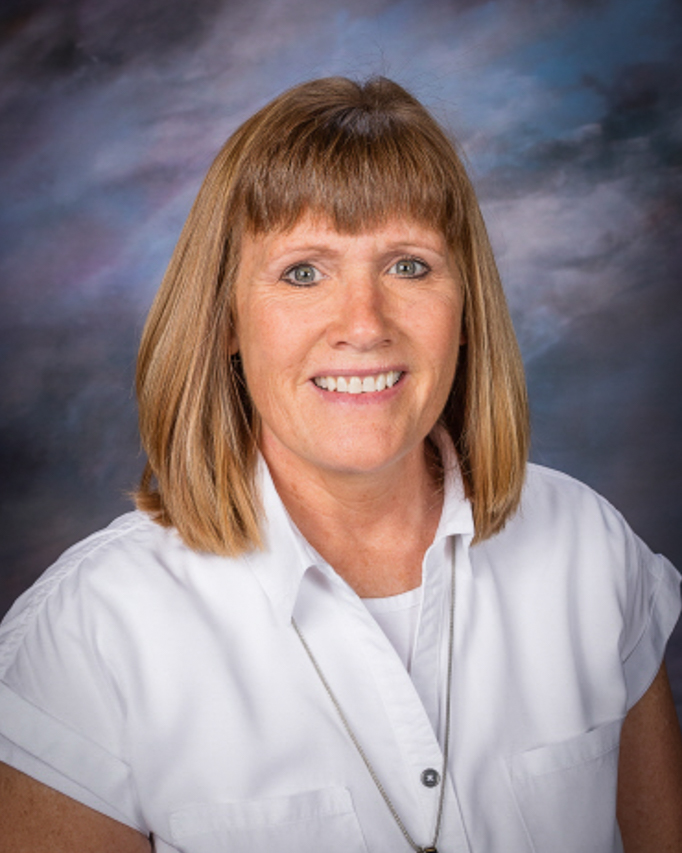 Lisa Putnam
Sage Hills Elementary
1st Grade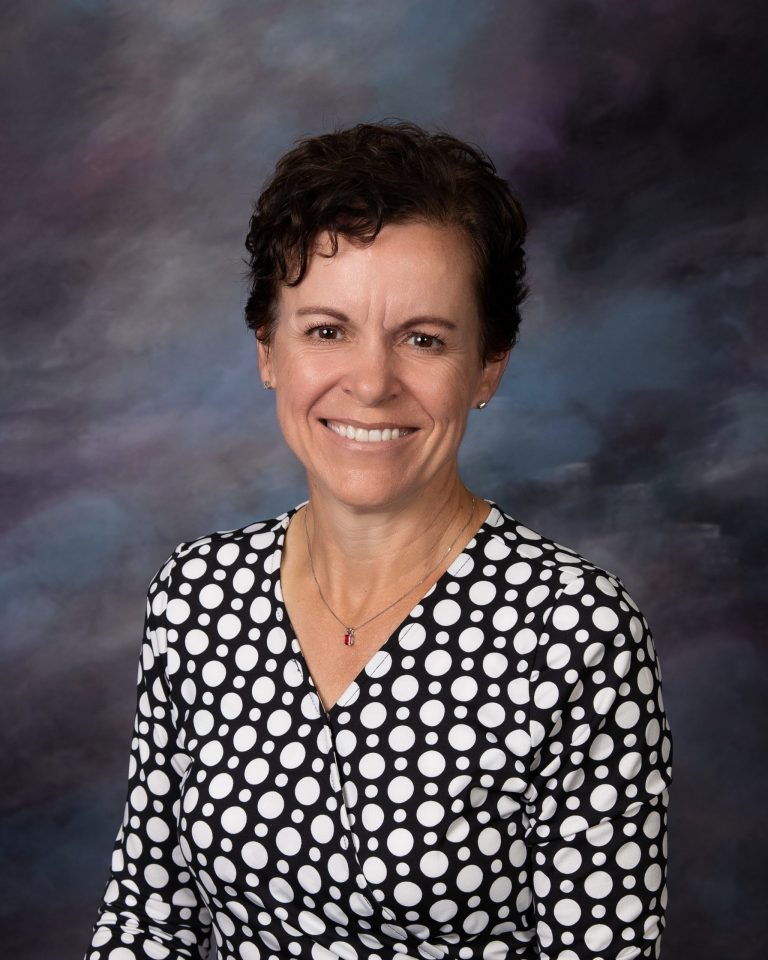 Michelle Lloyd
Administrator of the Year
Alpine Online
Principal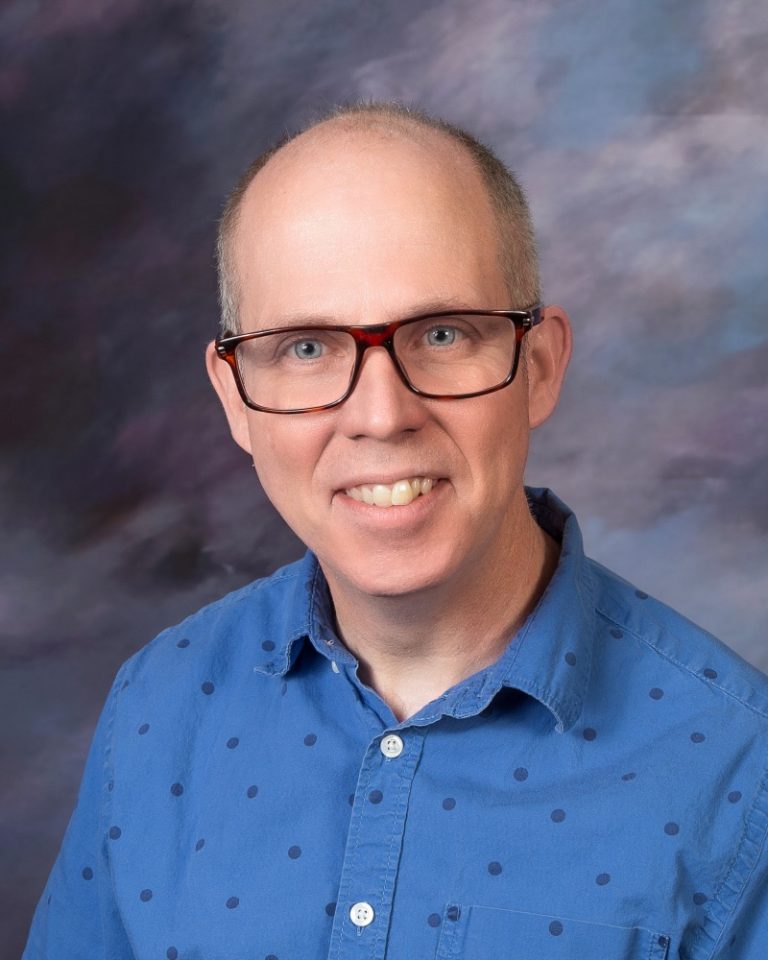 John Stuart
Employee of the Year
Grovecrest Elementary
Computer Tech
District Team of the Year​
Broadcasting and Digital Media Pathways
Thanks to Our Generous Donors:
Be
a part
of celebrating our teachers!