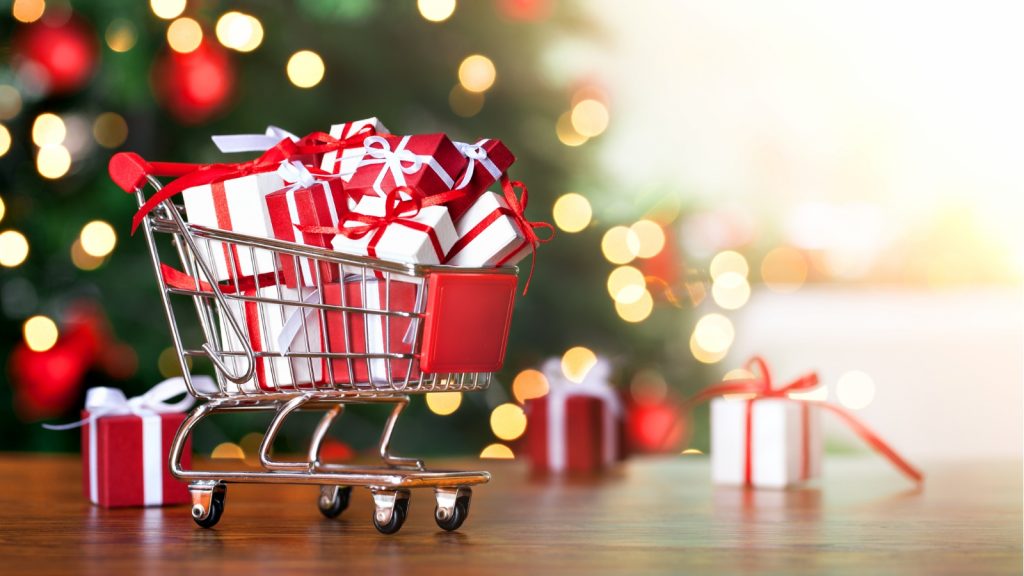 Sign Up to Shop for a Family
We are partnering with the United Way of Utah County to make sure that every family who needs assistance this holiday season receives the help they need.
If you'd like to help us as we strive to help more families, please consider making a
g
ift here
or sign up to help us shop for kids,
sign up here
.
Those who sign up will receive more information.
A huge thank you to all our donors, volunteers, Orem Target and participants for making our first year of Caring at Christmas happen. The event was a huge success and everyone left with a smile.