The Alpine School District Foundation works to bridge gaps between available funding and desired outcomes in the Alpine School District and to engage the community in supporting teachers, students, and schools in delivery of exceptional and transformational learning.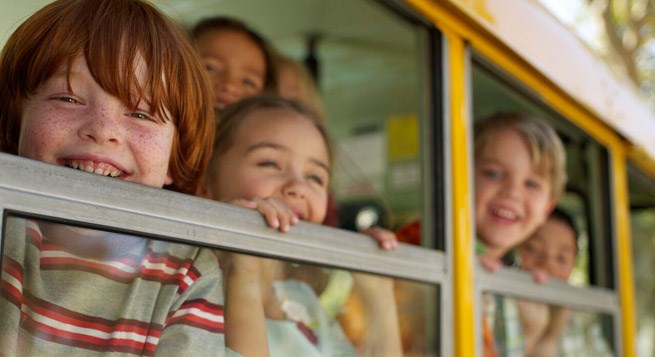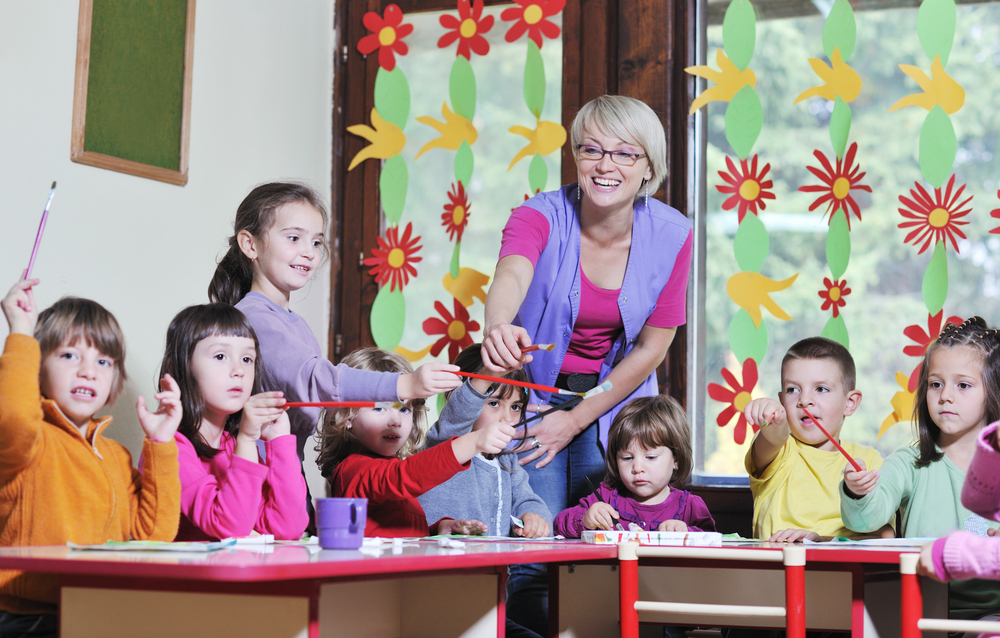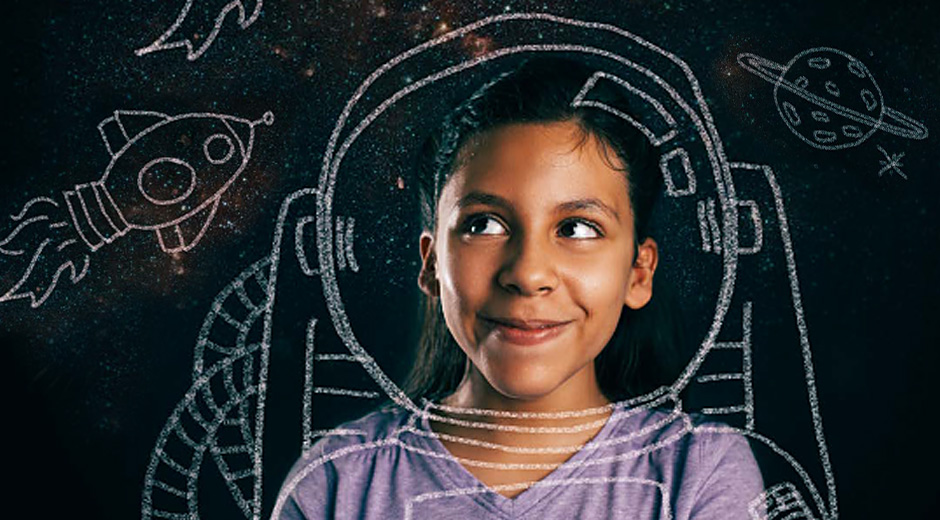 Every donation to the Alpine School District Foundation has a direct impact on our schools, our kids, our future.
Feel free to contact us directly for more information or peruse
the programs we feature here. 
(801)610-8554
[email protected]
Whatever programs you choose to support, please just indicate clearly when you make your gift what the intention is and we will apply your gift to the programs you care about.