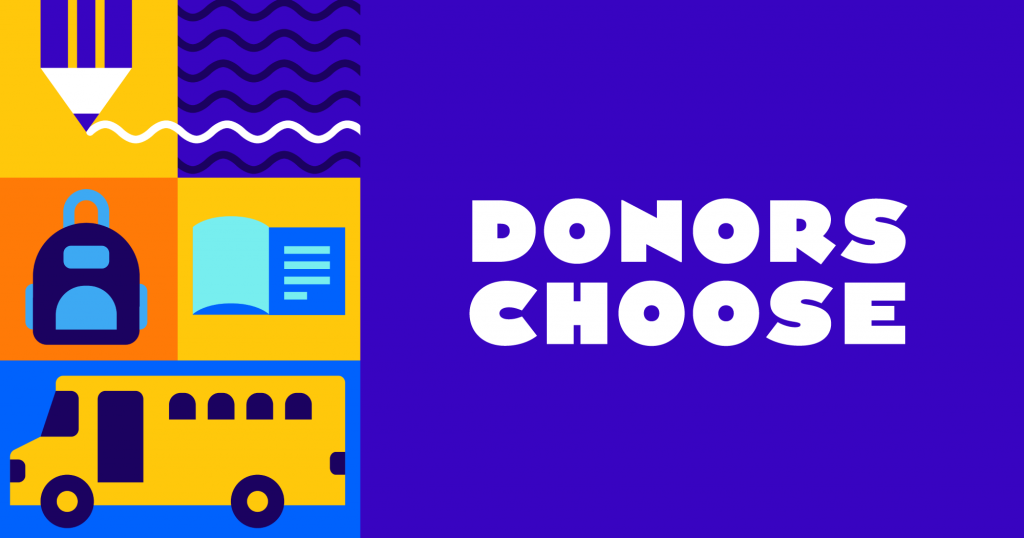 DonorsChoose Matching Grants
sponsored by Alpine School District Foundation
The Alpine School District Foundation
has worked directly with DonorsChoose
to provide a 1:1 match
for projects in ASD of $1000 or less.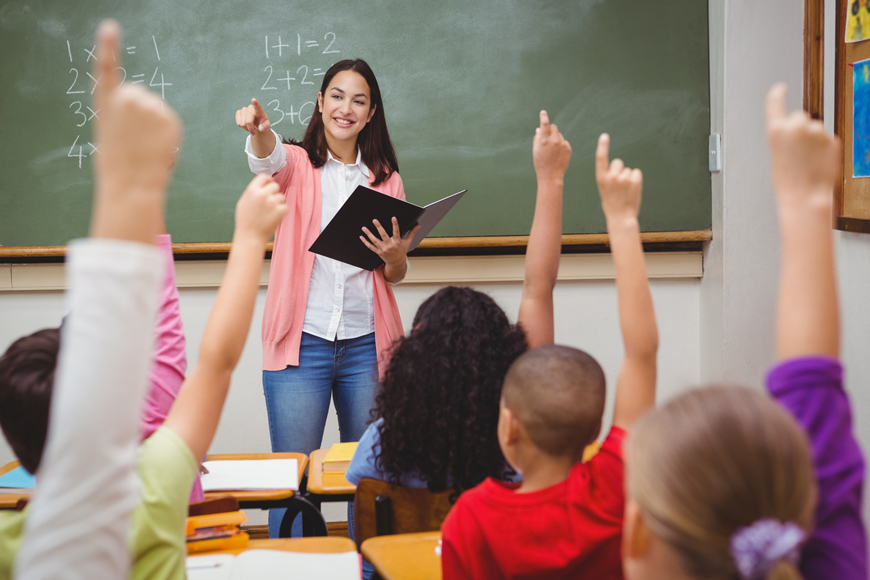 Resources for Teachers
Why DonorsChoose?
DonorsChoose provides a simple and efficient way for teachers to request funds for important projects. They handle the logistics so that teachers and administrative staff don't have to figure those parts out, and their national base of donors opens the door for many wonderful supporters of education to help us in Alpine.
Why and how is the Foundation able to provide this match?


Over the years, the Foundation has carefully managed donated resources and is always looking for the most effective ways to leverage available funds with opportunities to help as many students as possible. Our experiences and research has led us to the conclusion that working with DonorsChoose to make this match available is one of the most effective ways to use these resources to help as many students and teachers in Alpine as we can. 
Impact Of Using DonorsChoose
Alice Gold of  Vista Heights Middle School
"Oh my goodness! Oh my goodness! This was the best 47th birthday gift ever!
Thank you so much for partnering with Donors Choose to fund my Readers They Can't Resist Project … they will have these beautiful new books (the kind that they all fight over) to choose from.  And, there will be enough for each of my English Language Learners to start with one never-opened, rich-smelling, page-crinkling NEW book!
I can't wait to share with them that there are complete strangers in the big wide world out there who care about their success and donate engaging books JUST FOR THEM! What a motivator. Thank you, friends of Selina and matching Alpine School District Foundation.  Sincerely, your generosity and love made this project a reality within 24 hours of me voicing the need. It feels so magical. Thank you. Thank you. Thank you."